Meet our leadership
Say hello to the leadership team at UCC. Got questions for the lead team at UCC? Contact us by clicking here.
Sylvester Mixon Jr - Lead Pastor
Sylvester Mixon Jr. founded Unity Christian Center in 2006. Since then, he has served as UCC's lead pastor. Sylvester is married to his wife of 13+ years, April Mixon and together they have three amazing children in Caleb, Joshua, and Gracie.
Booking Info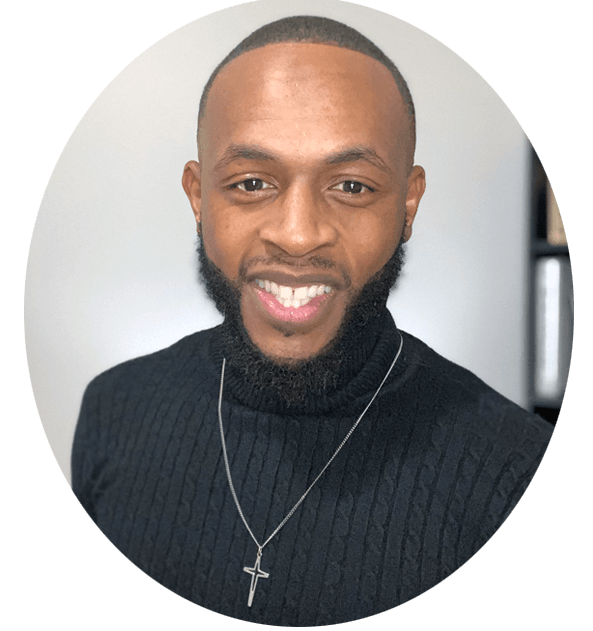 April Mixon
April Mixon serves alongside her husband and lead pastor Sylvester Mixon Jr. She is the mother of three beautiful children Caleb, Joshua, and Gracie Mixon.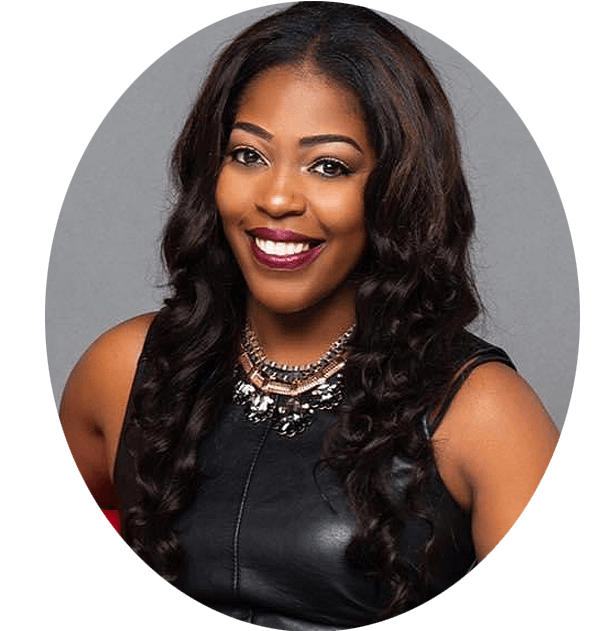 Kendrick Fincher - Pastor of Worship & Arts
Kendrick Fincher joined Team Unity in January 2020. Ken serves as our Pastor of Worship and Arts overseeing our bands, worship team, choir and media. He is happily married to Akilah Fincher and together they have two beautiful girls.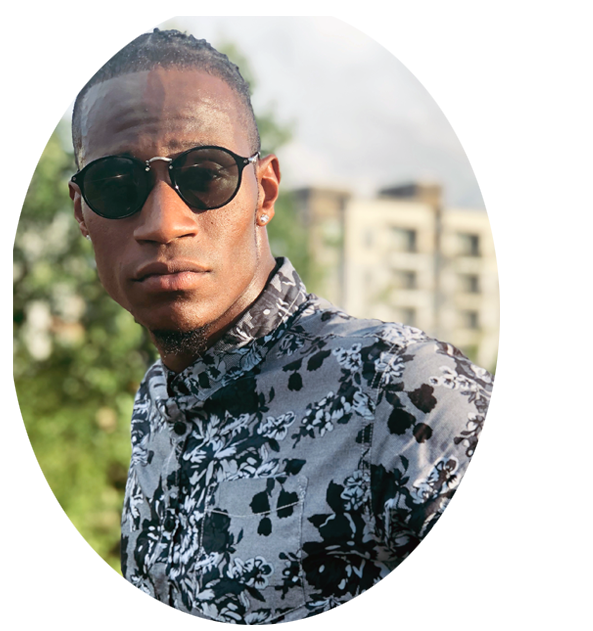 Demetria Richburg - Pastor of Prayer
Elder Demetria Richburg serves as UCC's lead elder and pastor of prayer. She is a founding member of UCC. Demetria is happily married to Derrick Richburg and together they have four handsome sons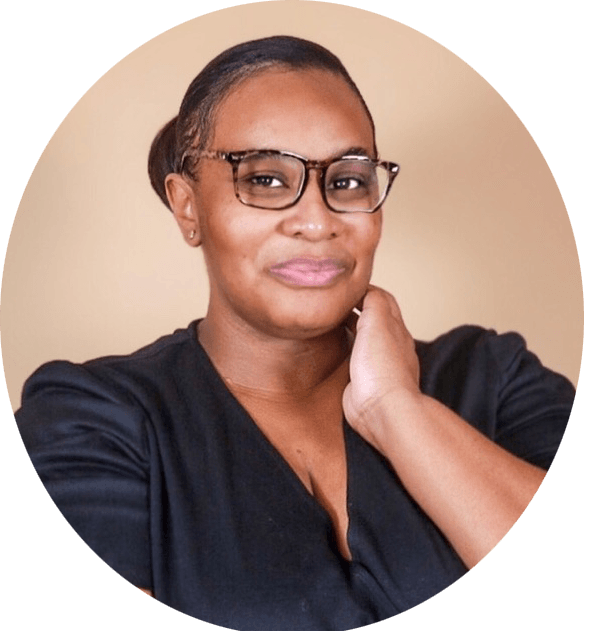 TaBrena Horton - Chief Financial Officer
TaBrena Horton helped found Unity Christian Center in December 2006. TaBrena serves as the Chief Financial Officer leading two teams.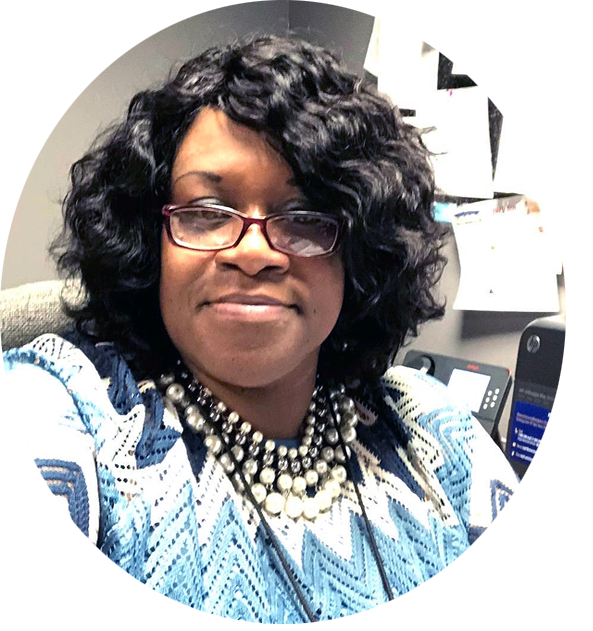 Tameka Wooley - Director of Kids Ministry
Tameka Wooley joined the Unity Christian Center leadership team in 2013 as the Director of Kids Ministry. She is happily married to Chad Wooley and together they are blessed with 6 amazing children. Tameka has extensive years, certifications, and has served as an early childhood development director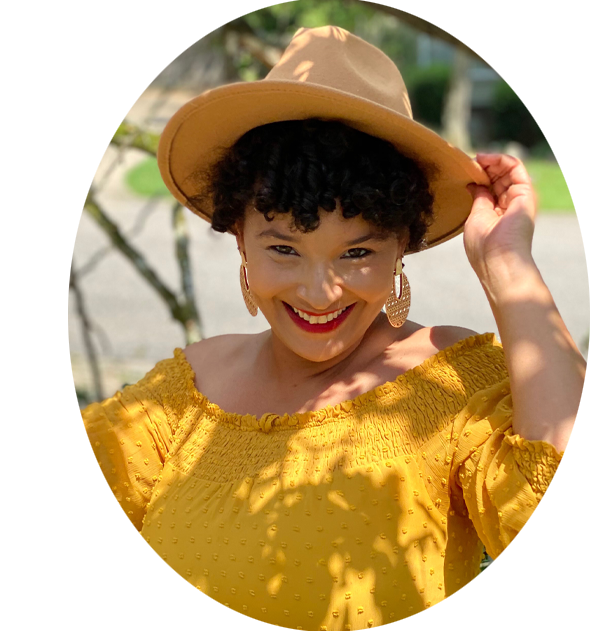 Karen Richardson - Administrator
Karen Richardson join Unity Christian Center in 2010. Since then, she has served as UCC's office administrator. Karen is married to her husband, Raymond and together they have two amazing sons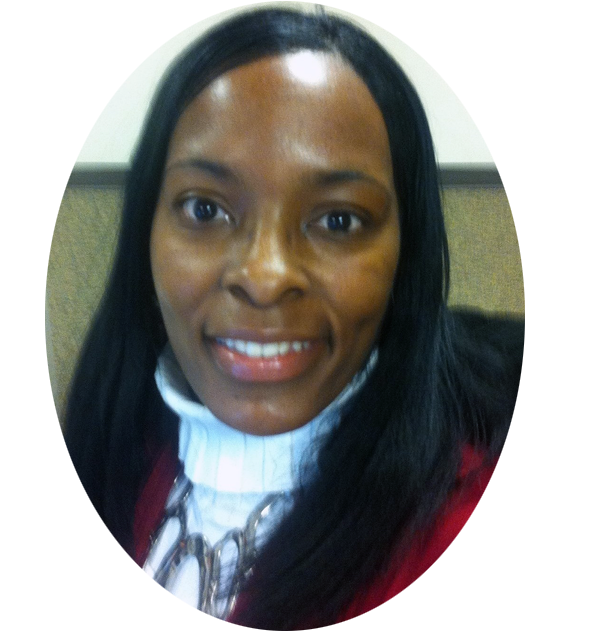 DaQwon Carr - Excellence & Events Director
DaQwon Carr is the Excellence and Events Director here at UCC. He is happily married to Erica Carr. DaQwon enjoys planning excellent services and events that provide a top notch experience for attendees.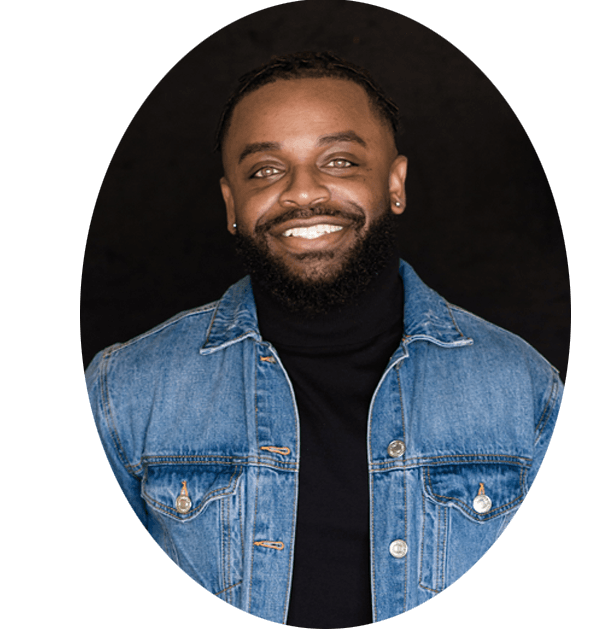 Gaytan Glover, Sr - Director of Small Groups
Elder Gaytan Glover serves as UCC's director of Small Groups. Gaytan joined UCC in 2016 and has since then been a faithful member and builder of the vision. He is happily married to Rena and together they have an amazing family of five